Welcome to Chubby's Champions Boxing Club
Thanks for your interest in Chubbys Champions Boxing Club located in Mudgeeraba on the Gold Coast.
We have all types of Boxing training and boxercise Classes to suit all individuals.
NOW OPEN SATURDAY MORNINGS AT CHUBBY'S !
Training For A Stronger Future
You see, here at "Chubbys" we teach the boys and girls not only how to defend themselves, but we teach so much more. It's about commitment, discipline, training, perseverance and goal setting and that's the same reason many great athletes become great people. Because they're disciplined.  Because they persevere.  Because they set goals.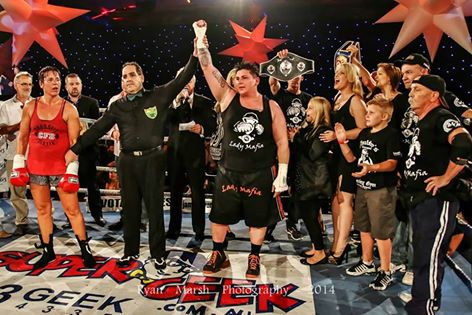 "Champion' Here